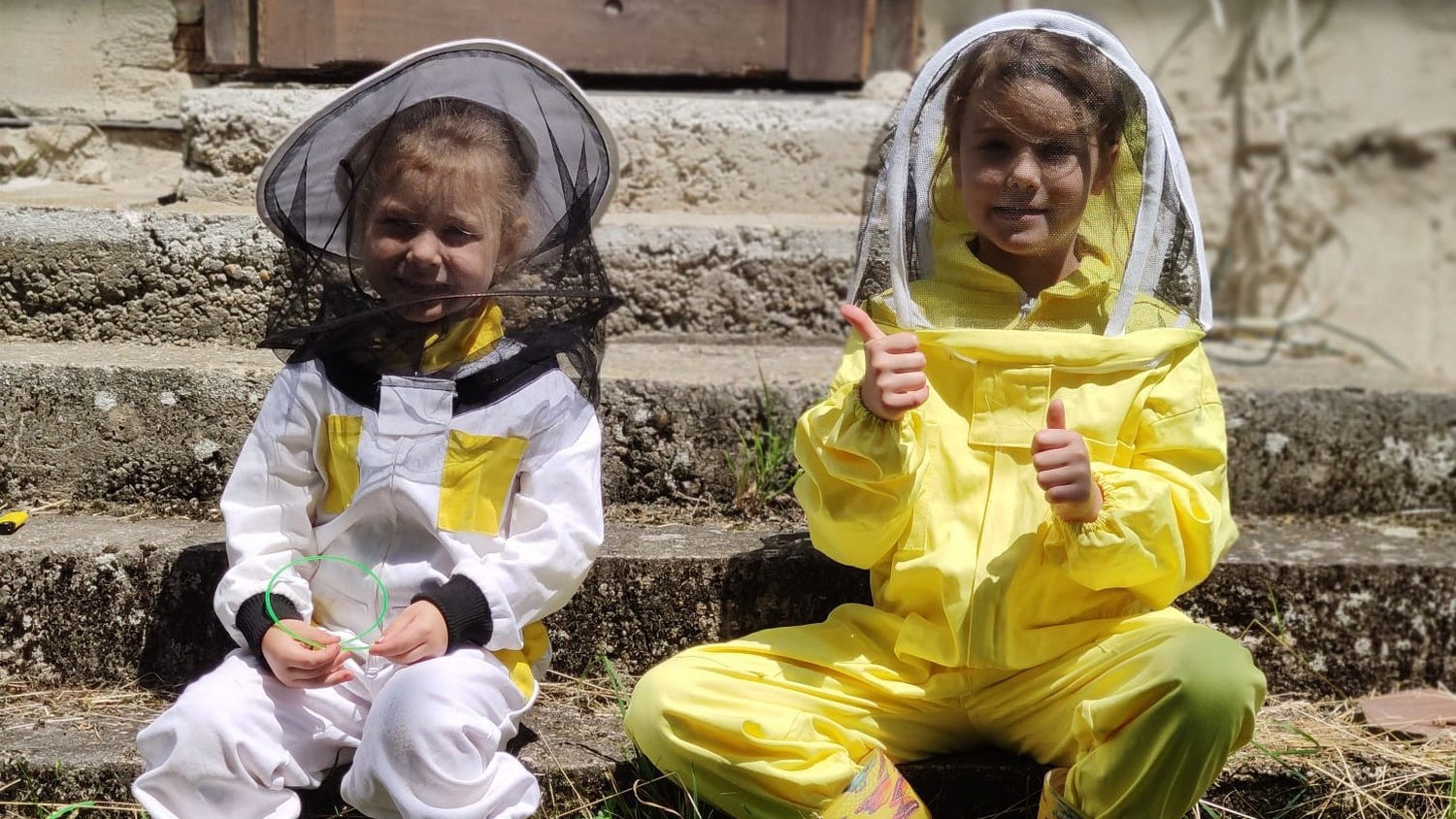 Meaningful Hobby
Our beehives are ideal for eco-conscious hobby beekeepers prioritizing sustainability and learning over maximum honey. Designed practically, they nurture bees and promote a green approach beyond your apiary.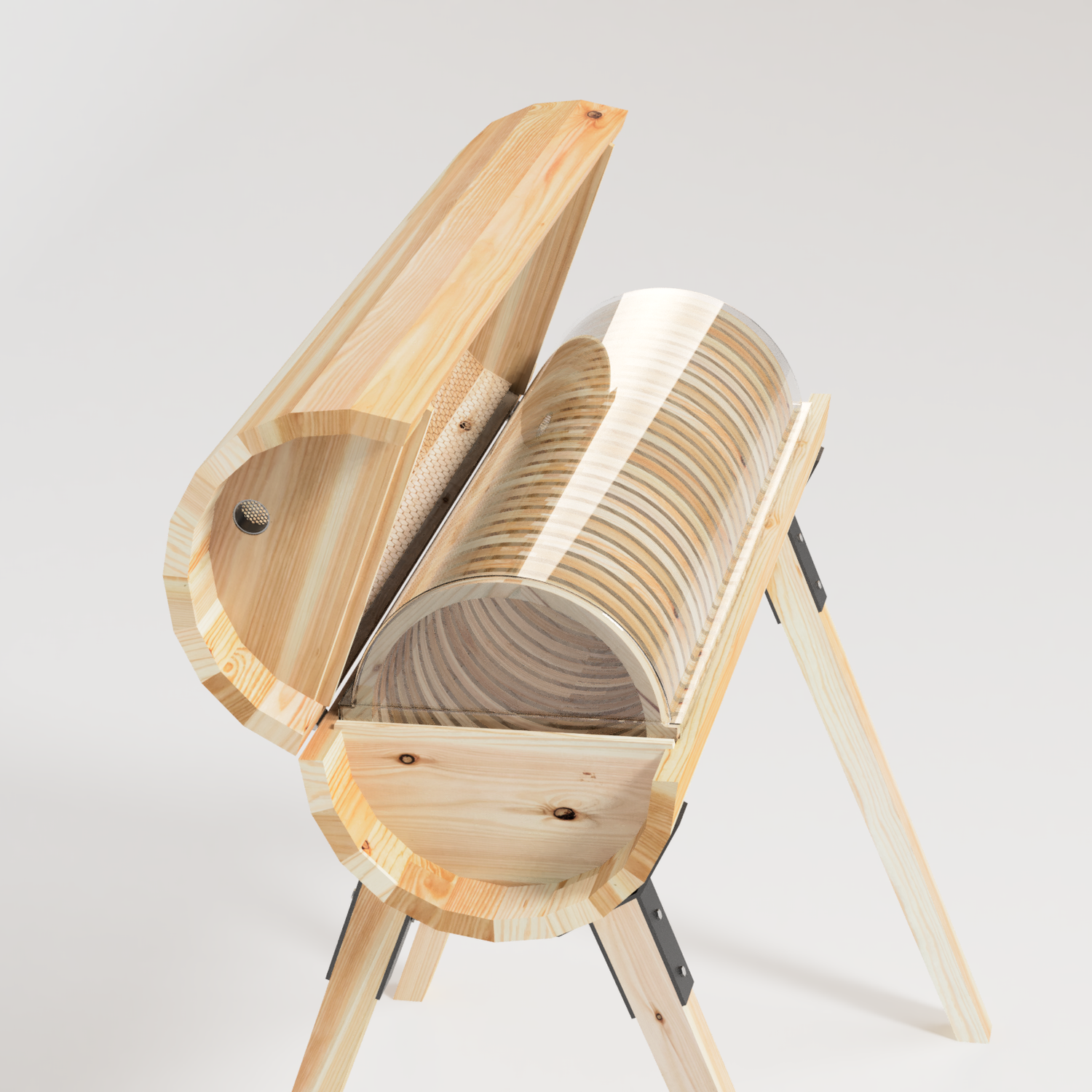 Perfection
Beautifully crafted to delight both bees and beekeepers, each hive is a testament to premium materials and unparalleled quality. Experience the harmony of nature and craftsmanship, where innovation meets tradition. Elevate your beekeeping journey with a touch of elegance.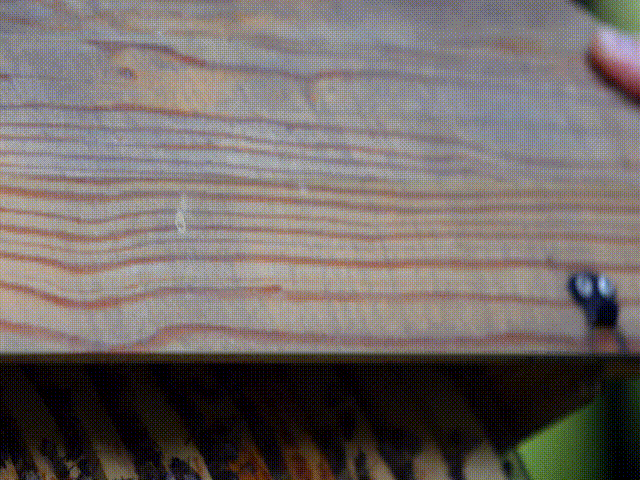 Monitoring Dome
Kozahive PREMIUM features a unique monitoring dome that is placed beneath an external wooden roof. This allows beekeepers to observe their colony without disrupting their internal environment.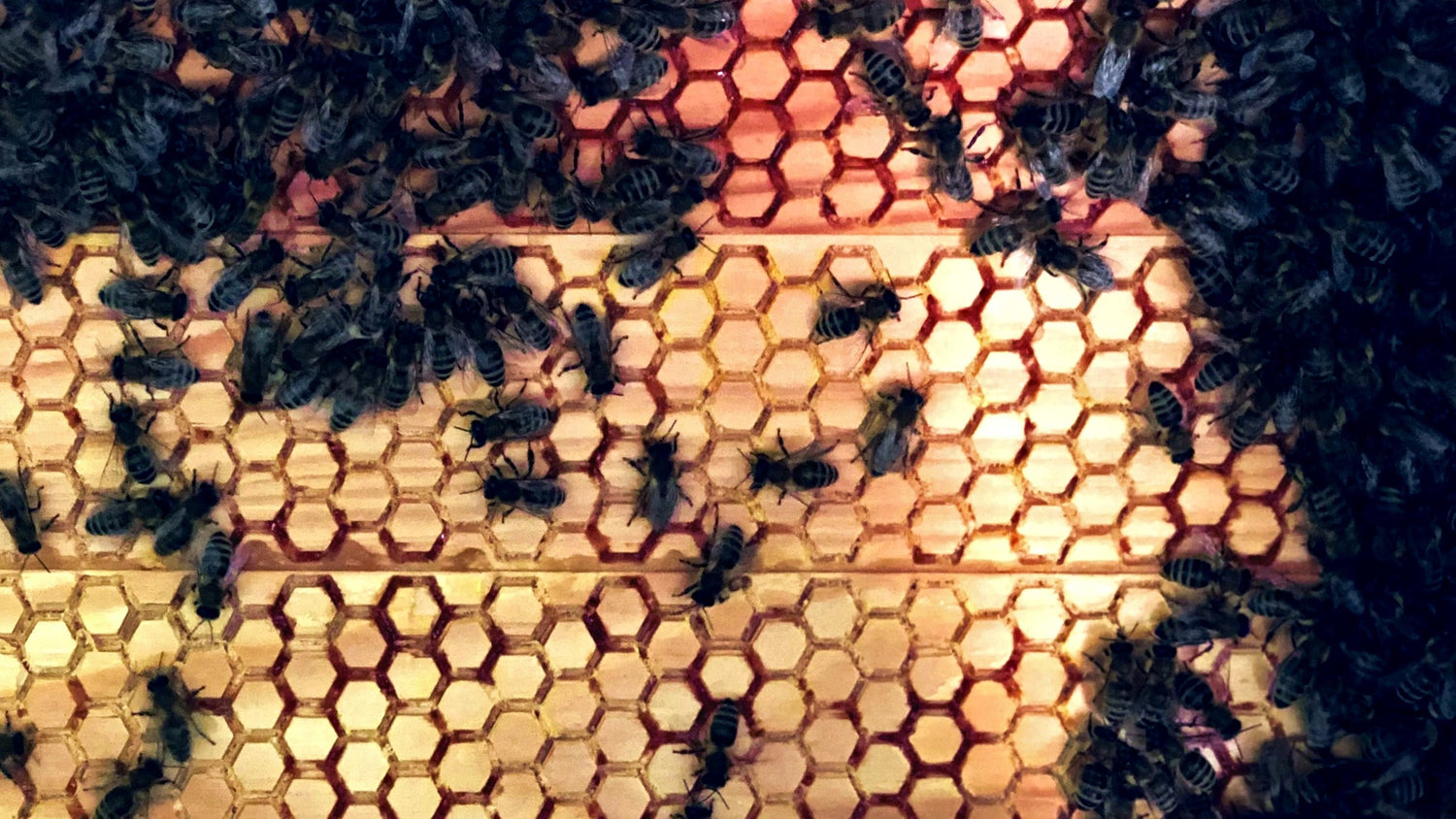 Propolis Envelope
An essential element of all our beehives. The inner walls are adorned with hexagonal patterns, encouraging bees to place propolis, leading to a healthier bee colony in contrast to many modern hives that overlook this vital aspect.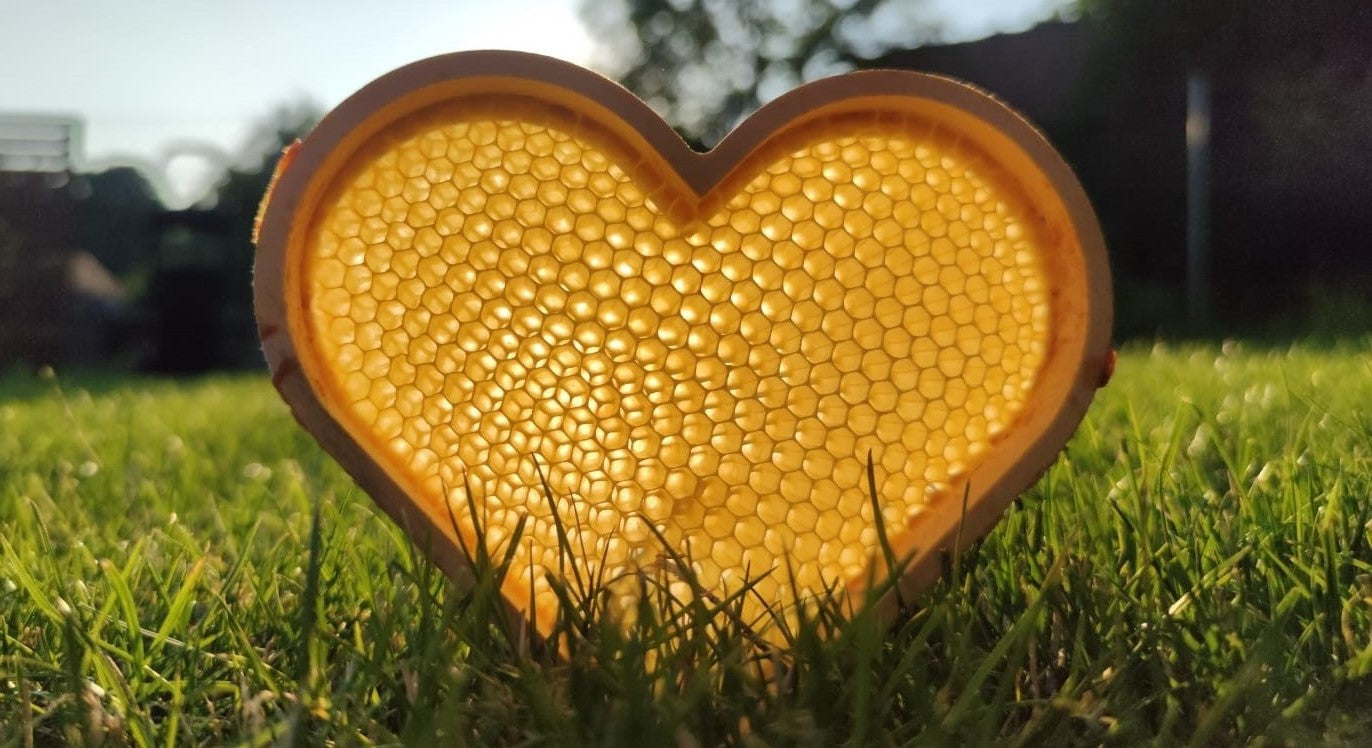 Products with Passion
Experience boundless passion for beekeeping with our thoughtfully designed premium beehives and accessories. Crafted with dedication, our products embody the magic of beekeeping, igniting pure enthusiasm. Embrace the wonders of the bee world and savor the blissful connection with these marvelous creatures.